The London Life RPG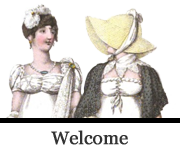 The London social Season of 1811 is well underway and all the diversions it supplies are entertaining the haute ton. The men are coming in from their country seats to sit in Parliament and the women are bringing their unmarried daughters with them. But as all ladies know, catching a husband is all well and good, but certainly not at the expense of one's reputation! Will you be a matchmaking mama, a marriage shy gentleman, or a gossip monger intent on bringing everyone down? Anything can happen; it's the London life!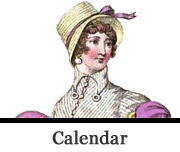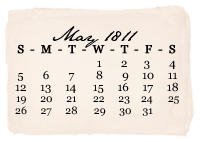 This Week in London
May 9th - 18th, 1811

Society has hardly stopped talking about the surprising union between Captain Sterne and the former Miss Garrison, but time marches on, and the Haut Ton must, too. A ridotto is scheduled for Tuesday night at Vauxhall Gardens, and Thursday night brings the coming out ball of Lady Rotherham's youngest daughter, Lady Olivia Fitzgerald. Everyone knows Lady Olivia's notoriously unwed sister, Lady Viola, and most are surely wondering if Lady Olivia will also prove herself as difficult to match!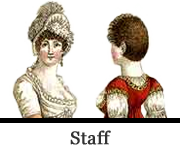 Administrator
liz

Moderators
rose » global moderator
emily » application moderator
ellie » wiki moderator
izzie » archive moderator
kristie » society news author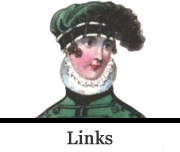 Rules | How to Join | Application Format Face Claim | Character Requests